SUSAN BIJL store & office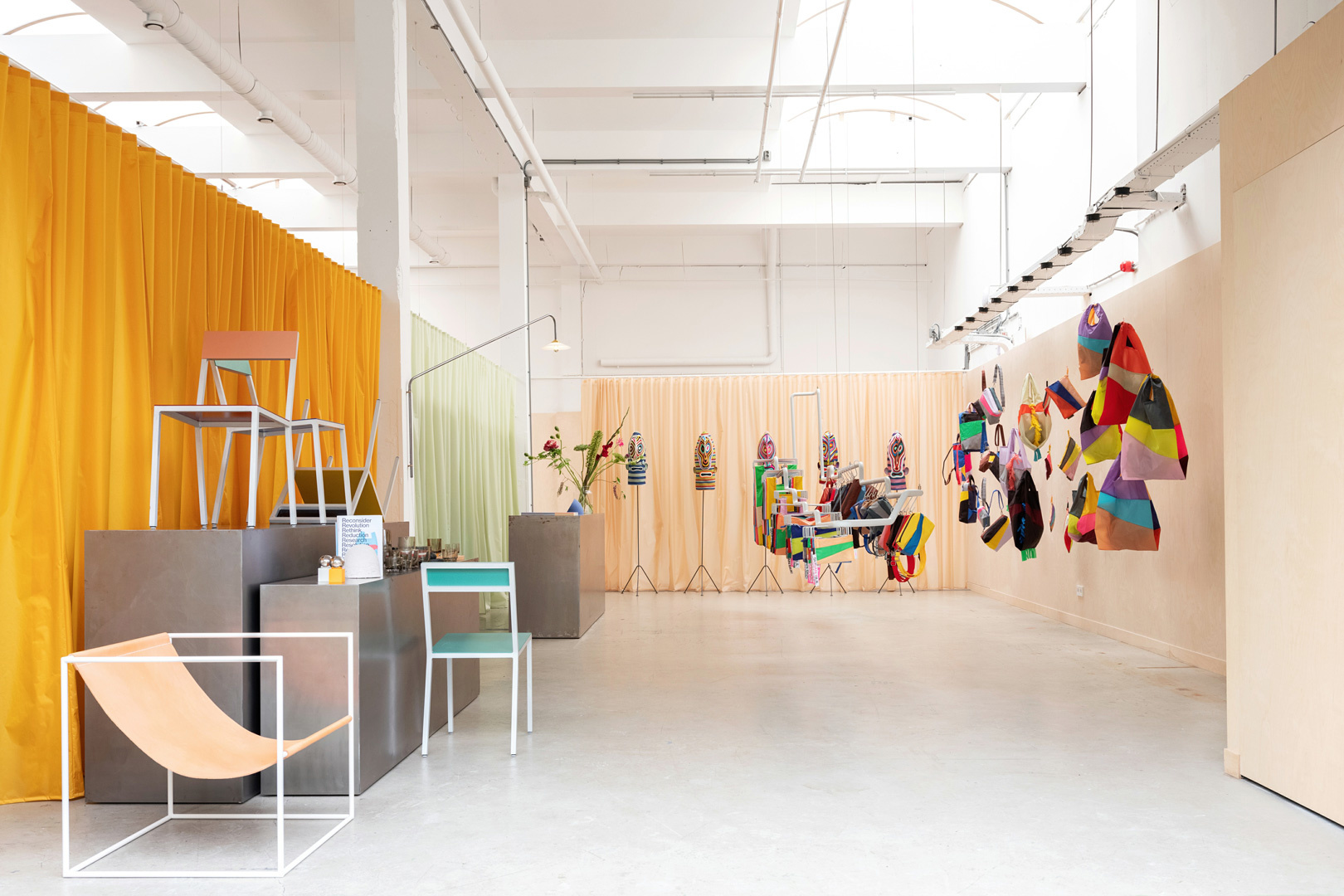 When you get a chance to peek through the ripstop nylon curtains lining this store, you can spot our warehouse and team. Since opening our first store, we like our office to be close to our customers. We are only a few steps away from a chat or some feedback.
This spacious store gave Susan the possibility to pursue something new. She made a selection of interior objects that we will be selling in this store. This selection includes the colourful Alu chairs from Muller van Severen, the imperfect glasses and carafes from Maarten Baas and the playful shelves by Destroyers Builders. In the months to come, this collection will change and grow.
@susanbijl.store
Adress
Mon 12-18, Tue-Fri 10-18, Sat 10-17

Designers
Muller van Severen /

Valerie Objects

Maarten Baas /

Valerie Objects

Destroyers Builders /

Valerie Objects

Michaël Verheyden

 

R+D.LAB

 

Knutson + Ballouhey / 

Valerie Objects

REM atelier

 

SUSAN BIJL