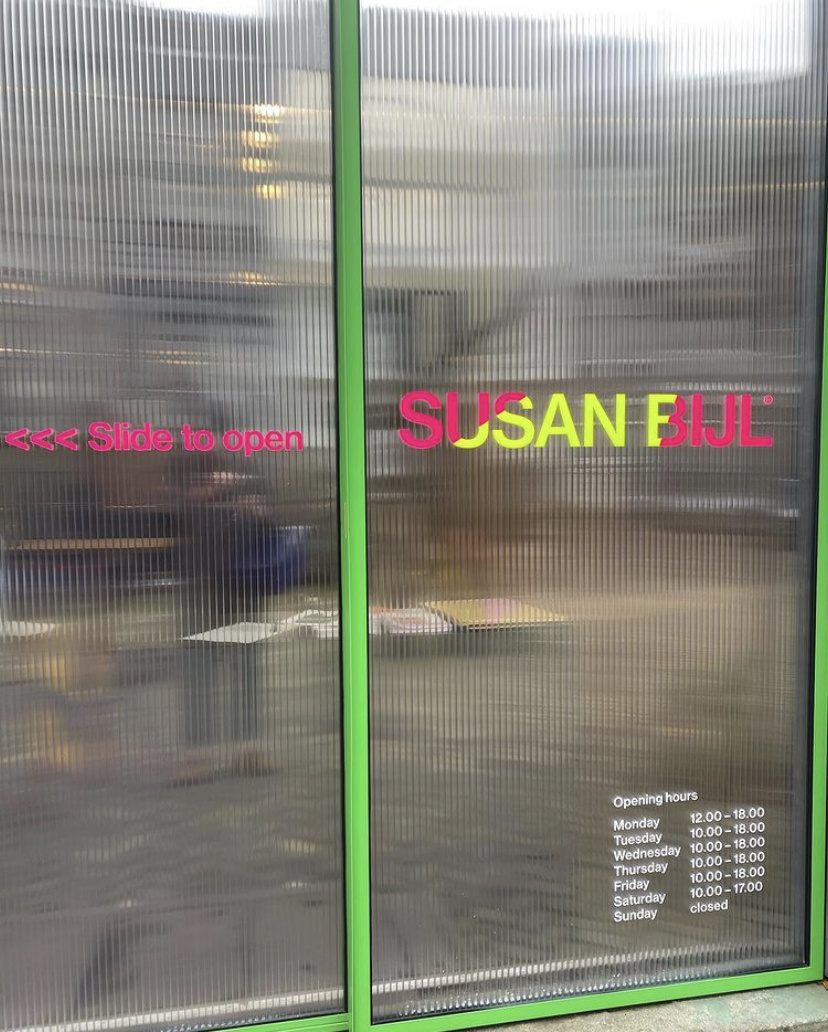 SUSAN BIJL store & office at the Oostzeedijk, Rotterdam
Pick up location
Our stores are closed until January 19 due to the current covid regulations. Our webshop stays up and running, and we ship as frequently as before! Place your order on workdays before 14:00 CET, and we will ship it on the same day. 
We turned our Store and Office location into a pick-up point. You can collect your order from the same day. Please come by within 14 days from the date of your order.
Opening times during the lockdown:
Monday - Friday 10:00 - 18:00
Extended return times
We extended our return times for items purchased in December to 30 days after purchase.