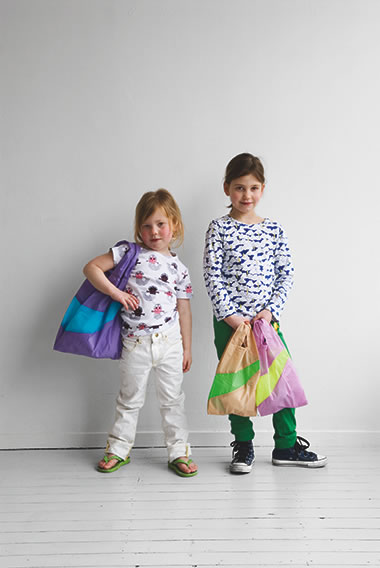 COLLECTION 2008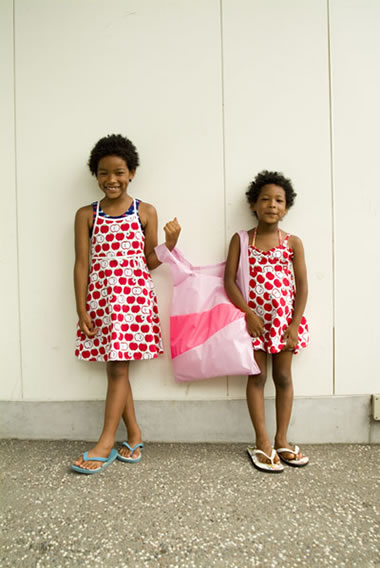 JAPAN COLLECTION 2008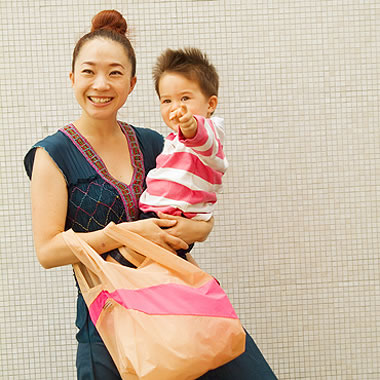 JAPAN COLLECTION 2008
GENERAL TERMS AND CONDITIONS
These terms apply to all users of the domains susanbijl.com and their sub-domains (henceforth: the site). The Terms and Conditions will be valid for all your future transactions with SUSAN BIJL (henceforth: SB; may be referred to as 'us') and visits to the site.

SB reserves the right to revise these terms and conditions. The date of the latest update is found in the final section of the Terms and Conditions. Users are responsible for keeping themselves updated with such changes.
DISCLAIMER
SB does not guarantee that all items included in the SB webshop are in stock at the time of your order. In the event that an item is unavailable, SB will contact you shortly by phone or by e-mail.

SB cannot promise that the content of the site is free of inaccuracies or typographical errors at all times. Neither can we guarantee that all information is up-to-date. SB may, at any time, amend the content of the site.

Although SB strives to display the correct texts, images and pricing on the site and webshop, errors may occur. If you have been charged the wrong amount in the webshop, SB will give you the option of placing a new order with the correct price or cancelling your order. SB, however, reserves the right to cancel any order prior to dispatch should we find that the price is incorrect. In such a case, we will notify you by email. If we are unable to contact you, your order will be automatically cancelled.

Part of the services mediated through the site is maintained by outside organizations. In situations where SB acts as agent for such services, we cannot be held responsible for any errors resulting from their activities.

SB cannot be held responsible for any damage caused from using the site or, for that matter, not being able to use the site. SB cannot guarantee problem-free, uninterrupted, and secure access to the site
COPYRIGHT PERMISSION NOTICE
Copyright in the documents provided in this site (including, without limitation, the trademarks of SB, logos, graphics, text, photos, designs, logos, icons, images, data and software) are owned by or licensed to SB and its affiliates. Among the SB trademarks are SUSAN BIJL. You are authorized to use this material only for personal, non-commercial purposes. You may download, print and store copies of this material for your own personal, non-commercial use, provided this Copyright Permission Notice is included in all such copies. You may not charge anyone for use of the material and you may not publish, duplicate or otherwise distribute the material to others without prior consent from SB. You may not modify the material in any way, without the prior written permission of the copyright owner. Except as expressly stated in this legal notice, no rights or licenses to the material, or any portion thereof, shall be granted or implied.

For press inquiries, please view our contact pages at www.susanbijl.com
TRADEMARKS
Our trademarks include (amongst others) the SUSAN BIJL name and logo. These trademarks may be used or registered in more than one country and your use of this web site does not grant you any rights to use our trademarks.
PRIVACY POLICY
All personal information saved at the site will be handled with the most utmost care. The information that we store will not be sold or used for any purposes other than ensuring the best service possible. It will solely be used for informing you about special offers and other marketing opportunities related to the different divisions of SB. Your personal data may be disclosed to third parties only when it is necessary to fulfil the purposes described above. When registering with the site, you have the option not to receive any information from SB. If you wish to end your SB subscription, you may make the changes in your account settings or send an email to [email protected] State your name and email address and a short description of the matter in the email message.

All customers paying by card are subject to validation checks. SB reserves the right to delay any order if fraud is suspected. For security reasons, we do not store any payment information in our database.
SECURITY
SB use Secure Socket Layers (SSL), the industry-standard in transferring information to process your orders. SB webshop uses the Thawte SSL Certificates, which secures communications by encrypting all data to and from the site. When placing an order, you can immediately check the security validity by clicking the Thawte icon at checkout. For security reasons, we do not store any payment information in our database.
COLOURS
We cannot guarantee that colours on the website will be true to life. This depends partly on the colour settings of your computer and monitor.
VIOLATION OF RULES
SB reserves the right to seek all solutions available at law and in equity for violations of these Terms and Conditions, including the right to block access to the site.
FORCE MAJEURE
In case of Force Majeure, SB's obligations will be suspended. The contract between you and SB can, in such cases, be partially or fully terminated by yourself or by SB. A Force Majeure is in the event of war, civil war, revolution, riot, governmental measures, strike, lockout, blockage, failure of electricity, telephone or internet service, natural disasters or similar events.

Under such circumstances, SB will attempt to resolve all issues in a timely manner.
GOVERNING LAW
These terms of use comply in accordance with Dutch law and the Dutch courts will have exclusive jurisdiction for any dispute under this agreement.

The laws of your country may differ from the Netherlands and there may be additional legal requirements to use this website. You must comply with all applicable local and international laws and regulations regarding your use of our website.
Discount & Offers
Discount coupons cannot be combined with any other discounts or offers.