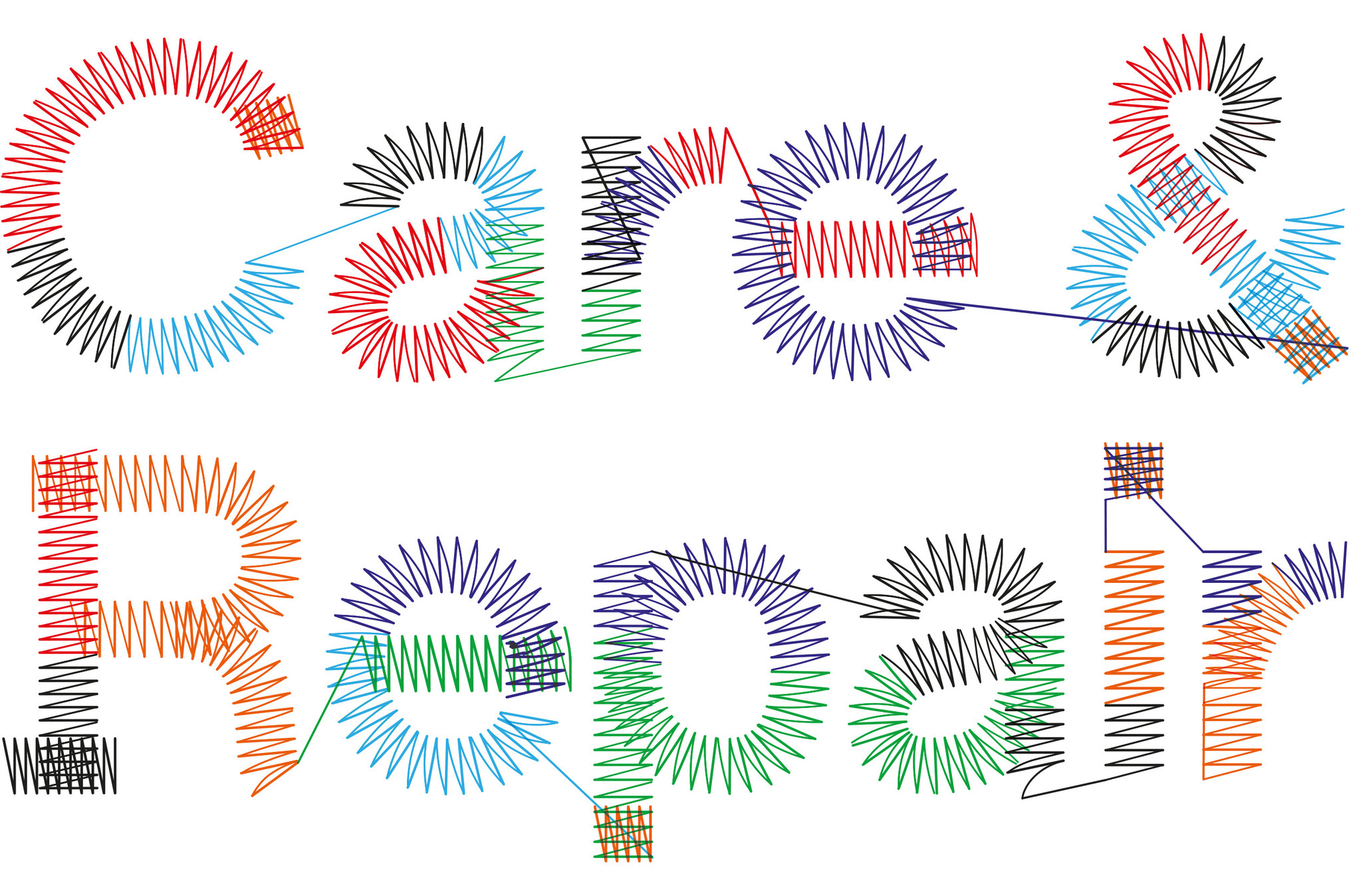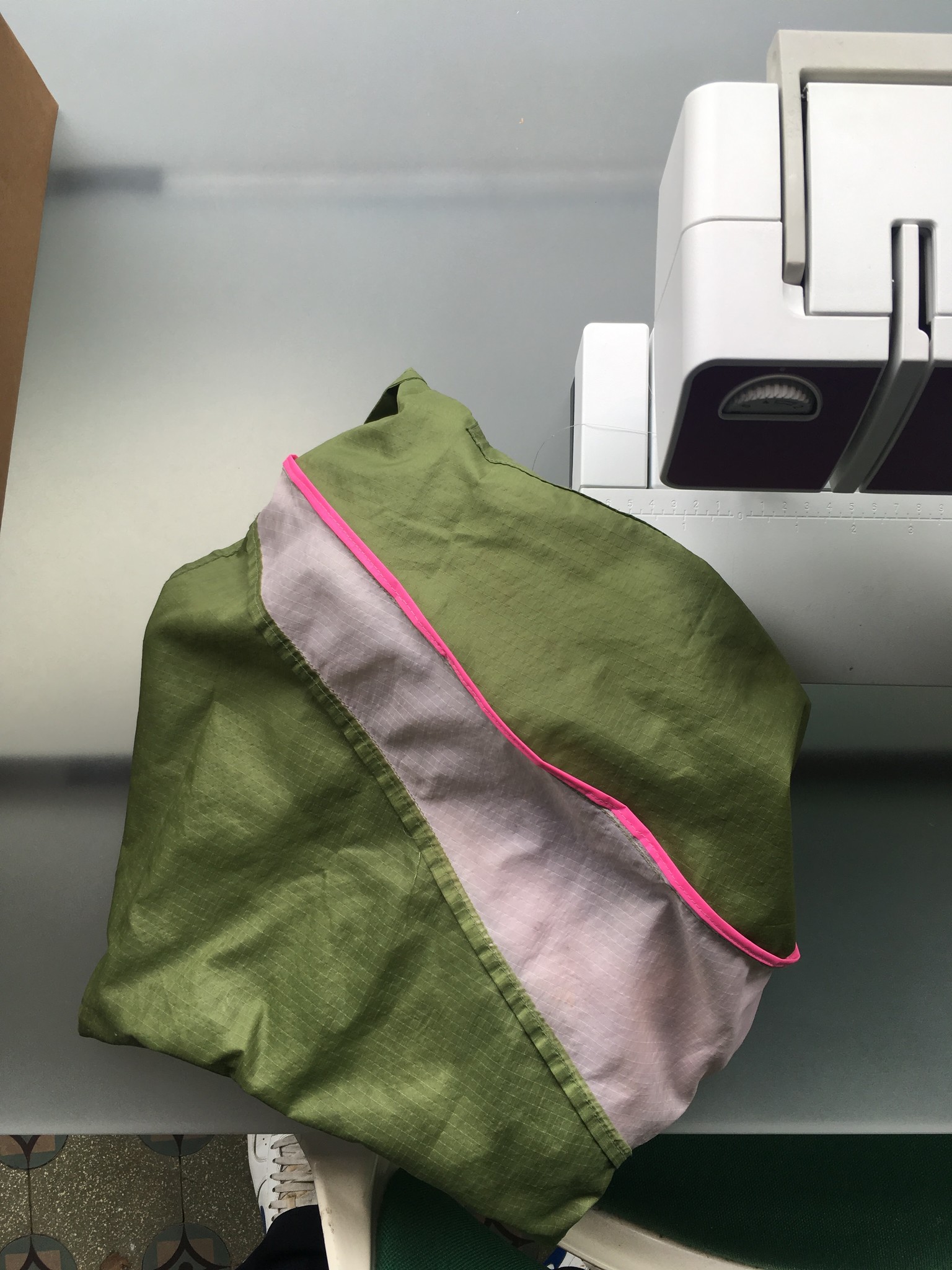 CARE & REPAIR
The next Care & Repair session will be in October.
We're taking our responsibility for the environment by making products that are high-quality, last long and can be repaired. We want you to enjoy our products as long as possible, so you don't just need to buy more of them.
If you have a SUSAN BIJL product that needs fixing, you can bring or send it to us. We repair the bags in our Rotterdam flagship store.
Small holes and rips can be fixed throughout the year. You can also order a small custom repair kit and do it yourself. Bags that need a little more love will be repaired at the care & repair sessions which take place every three months or so. You can hand in your bag at any time. We will let you know when we expect your bag to be returned.
To guarantee the best service, we have a few requirements about the condition of your bag:
• We only accept washed bags - this is very important for the repairs to stick.
• We only accept bags that haven't been fixed at home. You can take your DIY repairs out before handing your bag in.
HOW TO WASH YOUR SUSAN BIJL-BAG
To take good care of your SUSAN BIJL products, we recommend washing them once in a while. It is best to wash them (separately) in the machine on 30 degrees. Do not tumble dry. Use the 'nylon' setting when ironing. The water-resistant coating and the colour may fade if you wash your bags frequently.
Ways to hand in your SUSAN BIJL-bag
1. Drop it off at the flagship store:
Mauritsweg 45A
3012JV Rotterdam
Opening hours
Monday 12.00 - 18.00
Tuesday to Friday 10.00 - 18.00
Saturday 10.00 - 17.00
Sunday closed
2. Send it by mail to:
SUSAN BIJL / care & repair
Mauritsweg 45a
3012 JV Rotterdam
The Netherlands
Add a note with your information:
• Name
• Email
• Phone number
• Address and stamps for shipping back
Get a do-it-yourself repair kit
This is only available for small rips and holes. We will send you a ripstop nylon sticker to cover the rip.
Send an email to shop@susanbijl.nl (attn care & repair kit) with good quality photo's of the parts that need to be fixed.

Add a note with your information:
• Name
• Phone number
• Address 
• Size of the rip
• A good description of the colours
• If you know, the year bought and/or collection name
We will then email you a link to pay for the shipping costs & send you the care & repair kit.
note
The SUSAN BIJL Care & Repair is free of service. Thus we maintain the right to refuse to repair bags in exceptional conditions.
We repair bags with love and aspire to give them back to you in mint condition. This means that we might have to use different colours. But don't worry, this will mean you have a one-of-a-kind SUSAN BIJL-bag ;).